Wrap Up
In the month of July I read a total of nine books!! That for me is an awesome reading month! I will list all the books below with the ratings and a link to the review! How many books did you read in the month of July? Leave a comment below, I would love to hear from you!
5/5 stars
Sanguine Mountain Review
Interview With Jennifer Foxcroft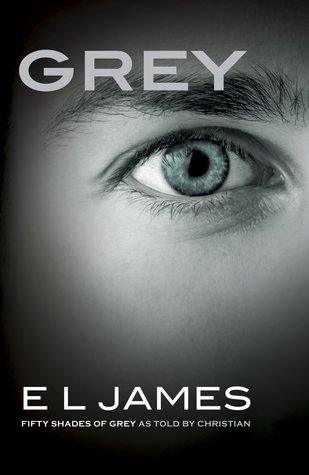 4/5 stars
No Review up yet, if you would
like one let me know in the comment
section.
4/5 stars
A Brave Day for Harold Brown Review
4.5/5 stars
Ignite the Shadows Review
4/5 stars
The Dragon's Heart Review
5/5 stars
I Heart Robot Review
4.5/5 stars
4/5 stars
5/5 stars
-
SandraTheBookWorm