Hello Bookworms! Today I have the pleasure of sharing the beautiful cover of Blood Revenge the sequel of Blood Treason! The cover is gorgeous!
Title: Blood Revenge
The Blood Trilogy: Book II
Author: Lily Serafina
Genre:YA Fantasy
Cover Design: Ashley Michel/AM Creations
Release Date: September 29, 2017
The castle is a place where everyone wears many faces and where the darkest of desires come to play. It's where someone you thought you knew, might turn out to be someone you don't know at all.
Aura broke all the rules when she fell in love with a vampire and it cost the lives of everyone she loved. Now, trapped in the hell that Tristan has created for her, who will hear her cries for help? And who will even care?
Isa tore apart lives when she lusted after a prince, a mistake she paid for with her life. In more ways than one. She'll stop at nothing to satisfy her craving for retribution.
The only thing sweeter than revenge?

Blood.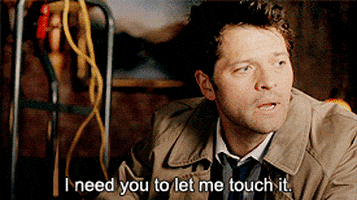 Lily Serafina spends her days with her two cats, creating stories as they come to h
er mind. A lifelong, avid read and writer, Lily began writing novels at the age of thirteen, later on becoming a teacher. Lily has since left the classroom in pursuit of becoming reunited with her true love, writing. She and her kitties are nestled in the beautiful mountains of East Tennessee.
Lily writes Young Adult Fantasy, as well as Young Adult Dystopian novels. Her debut novel, BLOOD TREASON, was given a number of glowing reviews by book bloggers