So, I went to watch Disney's Inside Out the other day with my munchkin and decided that I was going to do the Inside Out tag created by YouTuber Kristina Horner. Basically all you do is pick books that caused you to have the five main emotions from the movie. Also if you have not watched this movie I highly recommend it!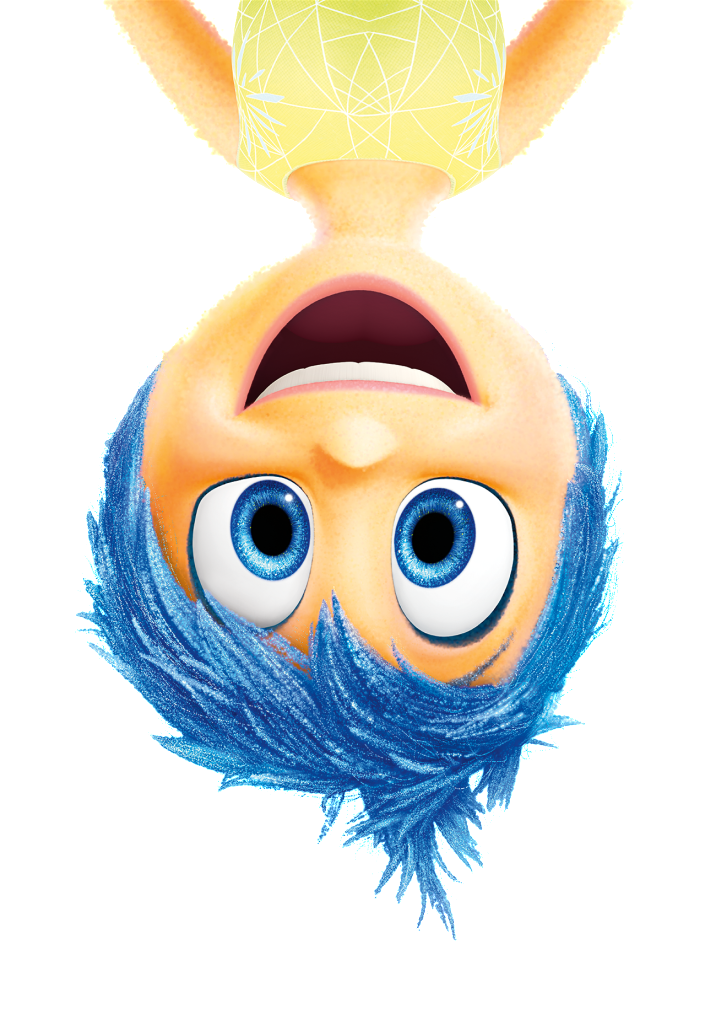 A book that causes me extreme joy.
Anna and The French Kiss
I just remember smiling through most of the book
and I just loved the ending!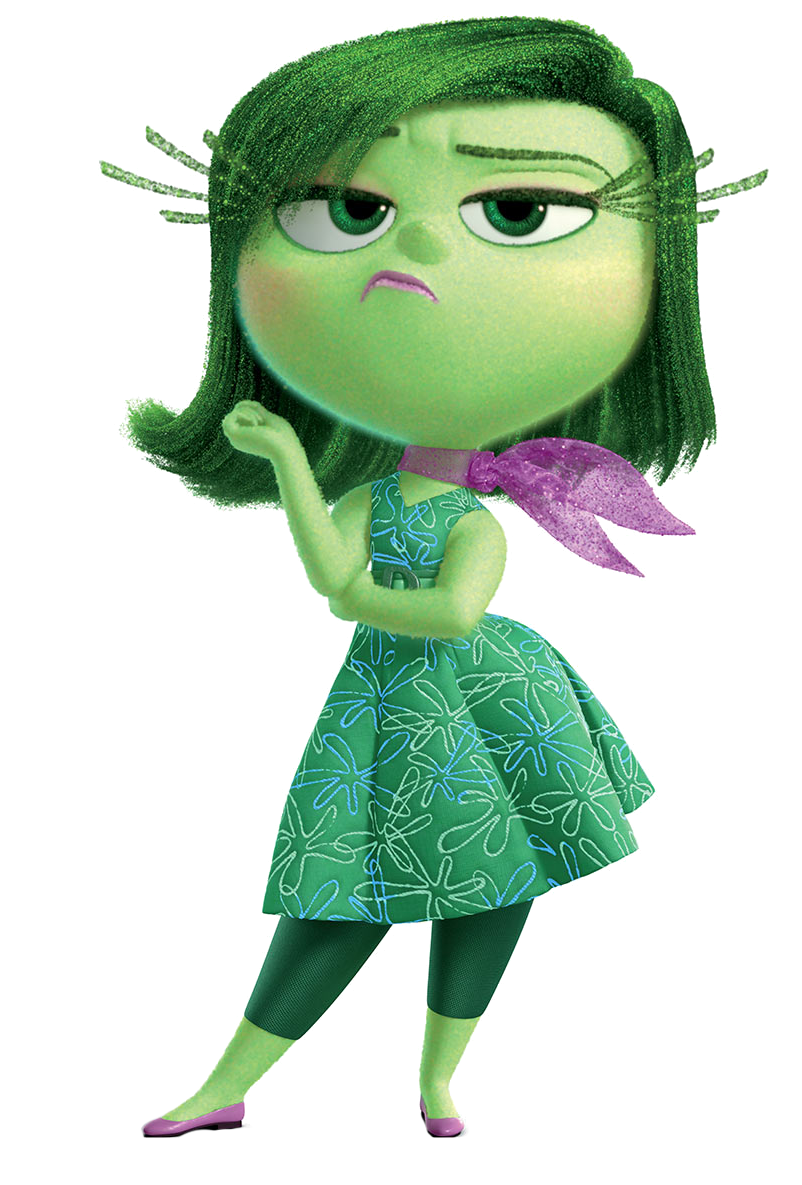 A book that caused me Disgust.
To be honest I can't think of any book that has grossed me
out, but if I had to choose one it would be Warm Bodies.
I just couldn't get through some of the stuff which is weird
because I really liked the movie, but I couldn't finish the book.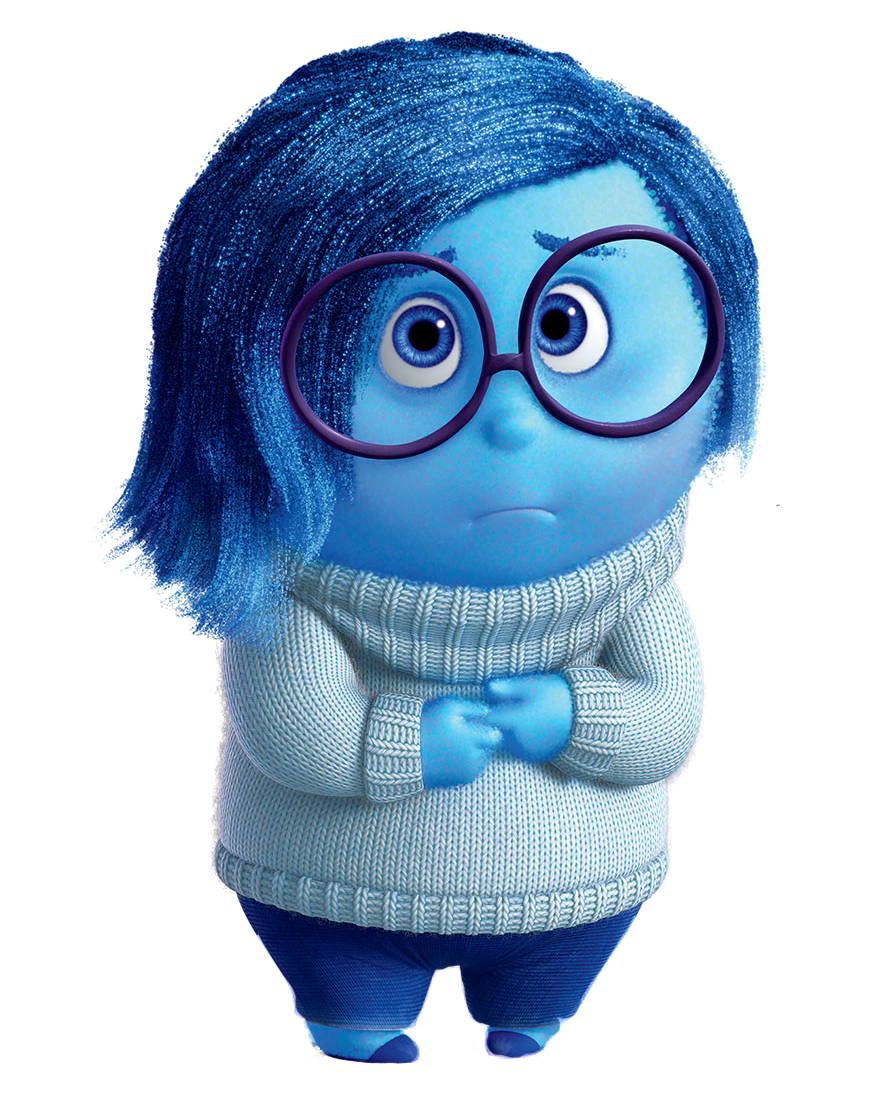 A book that caused me sadness.
Would have to be If I Stay I was sobbing uncontrollably
it just hit me right in the feels. No book has ever made me sob that way.
No, not even The Fault in our Stars, strangely that book didn't make me cry.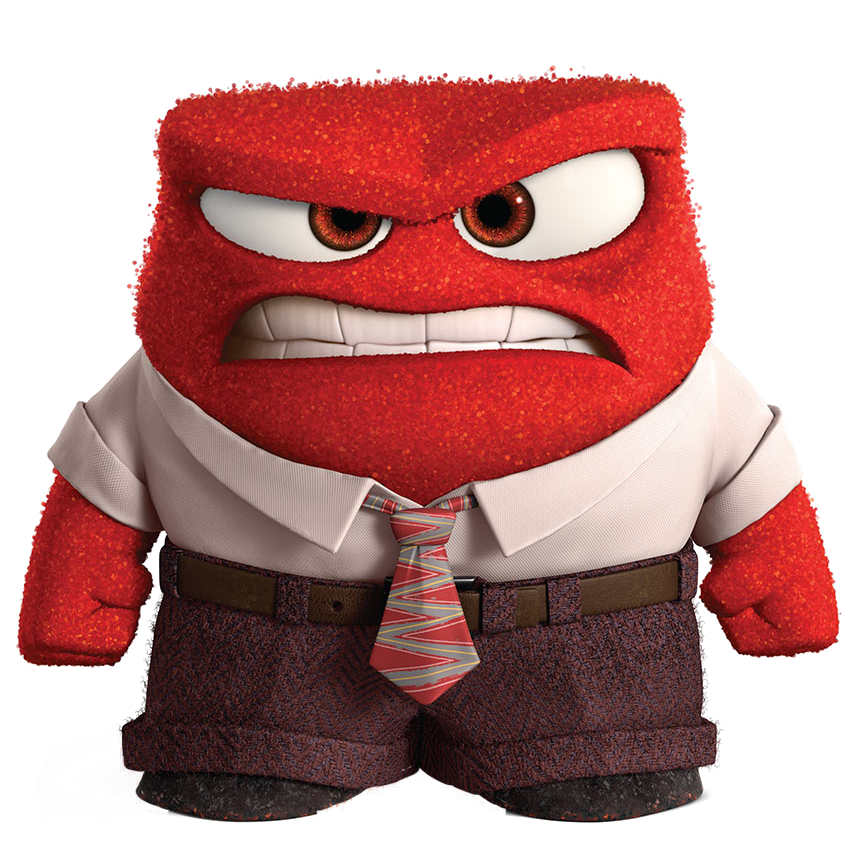 A book that caused me anger.
I'd have to say H2O I see a lot of people that like that book,
but I just couldn't stand the main character, I felt that her priorities
were all in the wrong place. She would make me so angry at times
I just wanted to throw the book at the wall.
A book that caused me fear.
Harry Potter and The Deathly Hallows. I just new what was coming and
I just didn't want to finish it. It was also the ending to an amazing
series that I just didn't want to stop reading.
-
SandraTheBookWorm