Book Review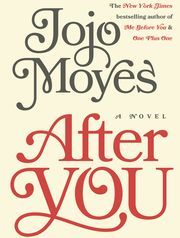 Title: After You ( Me Before You #2)
Author: Jojo Moyes
Date Published: September 29, 2015
Publisher: Penguin
Genre: Contemporary
Synopsis:
How do you move on after losing the person you loved? How do you build a life worth living?
Louisa Clark is no longer just an ordinary girl living an ordinary life. After the transformative six months spent with Will Traynor, she is struggling without him. When an extraordinary accident forces Lou to return home to her family, she can't help but feel she's right back where she started.
Her body heals, but Lou herself knows that she needs to be kick-started back to life. Which is how she ends up in a church basement with the members of the Moving On support group, who share insights, laughter, frustrations, and terrible cookies. They will also lead her to the strong, capable Sam Fielding—the paramedic, whose business is life and death, and the one man who might be able to understand her. Then a figure from Will's past appears and hijacks all her plans, propelling her into a very different future. . . .
For Lou Clark, life after Will Traynor means learning to fall in love again, with all the risks that brings. But here Jojo Moyes gives us two families, as real as our own, whose joys and sorrows will touch you deeply, and where both changes and surprises await.
After You is quintessential Jojo Moyes—a novel that will make you laugh, cry, and rejoice at being back in the world she creates. Here she does what few novelists can do—revisits beloved characters and takes them to places neither they nor we ever expected.
My Thoughts:
I want to thank Netgalley and Penguin for providing me with a copy in exchange for an honest review.
Earlier this year I read Me Before You and it made a huge impact in my life.; I had never cried so much as I did with that book it tore my heart out and I didn't even mind. So when I heard there was going to be a sequel I was over the moon.
This book made my heart ache and miss Will so much, I just wanted it all to be a lie and for him to make an appearance in the book, but unfortunately that was not the case. I loved that Jojo decided to write a sequel to let us know what Louisa was up to after Will and just like anyone in her situation, she is having a hard time dealing with it; I also loved seeing what all the other characters from the first novel were doing and how they were dealing with it. After Louisa has a horrible accident she goes to live with her parents where she is convinced by her father to join a grieve counselling group that is where she meets the handsome Sam and probably the only person that understands what she is going through since he lost his sister recently, but just as Lou thinks everything is getting back to normal someone from Wills past shows up at her flat and turns her world upside down.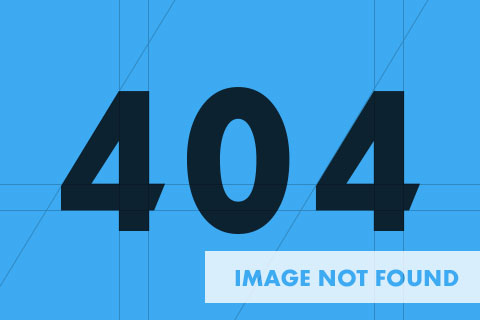 This book was so emotional for me it had me in tears since the first few pages, just to read about Lou and Will again made my very happy. Lou is such a strong character and her development in this book is phenomenal and so well written. I loved to see how Lou learned to cope with everything and loved to see her move on with Sam. Sam was such an amazing character that helped Lou so much and showed her that moving on doesn't mean you love the other person less. I was very happy with this sequel! Jojo's writing is superb and she did not disappoint and like with "Me Before You" she had me laughing, crying, and at the edge of my seat! With the ending of this book I'm hoping for a third one. I recommend this book to everyone that fell in love with Lou's and Will's story and if you have not read "Me Before You" I highly recommend it! It's one of my 2015 favorites and such an amazing read.