Book Review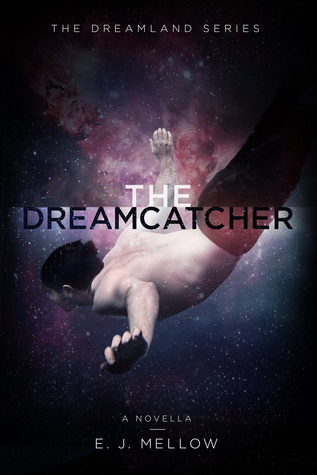 Title: The Dreamcatcher
Author: E.J. Mellow
Date Published: February 26, 2016
Publisher: Four Eyed Owl
Genre: Fantasy
Synopsis:
He captured hearts and now he's captured the spotlight.
Experience
The Dreamcatcher
, a novella comprised of scenes from
The Dreamer
told from Dev's point of view, as well as seven extra scenes that did not appear in book one!
*This is a companion piece to The Dreamland Series and is to be read after The Dreamer for story consistency and spoilers.*
My Thoughts:
I was provided with an ARC by the author in exchange for an honest review!
Gosh, this is just what I needed after finishing The Divide, more Dev! I'm so freaking in-love with this character and I'm over the moon that E.J. decided to write a novella in his perspective. I loved reading all his thoughts and feeling towards Molly. His wittiness and the way he protects Molly just made me fall for him all over again. I love when authors write novellas in other characters perspective and this one is perfect to read while we wait for the third book! E.J. I need more of Dev's perspective especially after the events that transpired in The Divide I need to know what's going on in that beautiful head of his. If you have not picked this series up yet I HIGHLY recommend it!!!